About Us
About Us
J and J precision parts established in year 2007. Located in Suzhou industrial park China. Specialized in all kinds of precise spare parts. Mainly used in meter and instruments. gas appliance optical industrial. Machine work. Etc.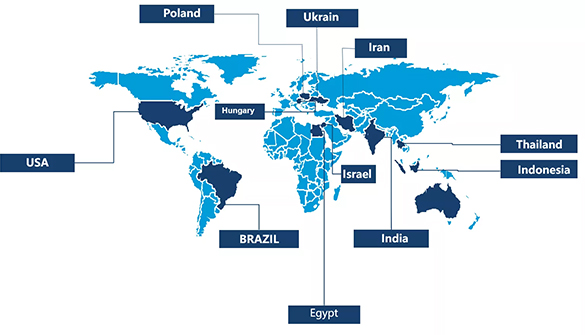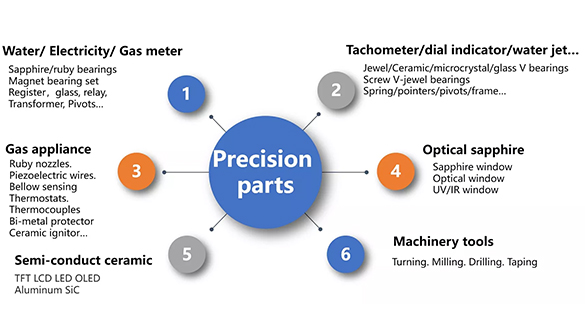 Quality

Competitive price

On time delivery

Fast action

Quick corresponding
Leading an enjoyable cooperate experience...
Certification
ISO9000 and ISO14000,CQC,TUV, RoHS, UL,KC,REACH, AGC.
We are looking forward to be your reliable partner.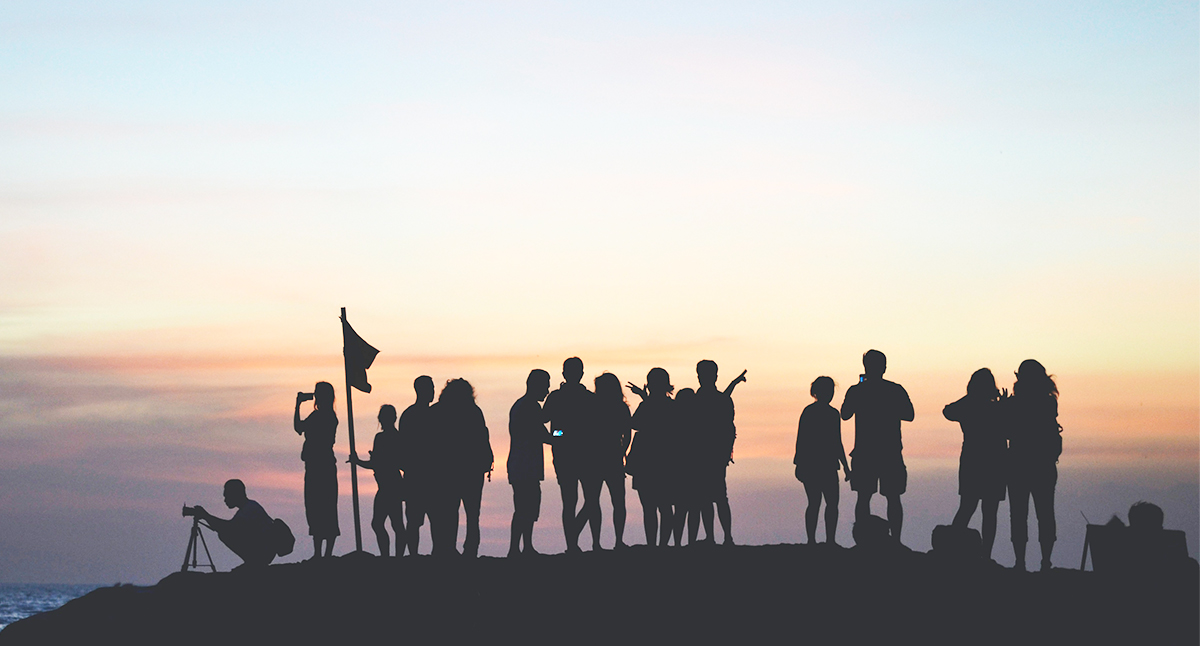 The Factory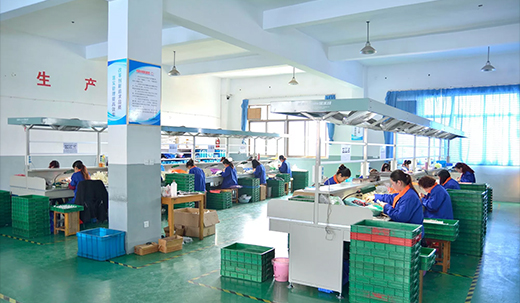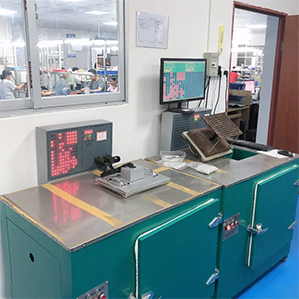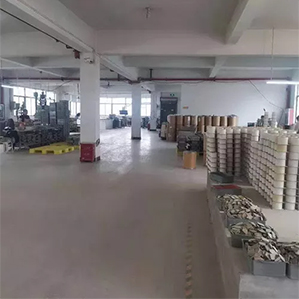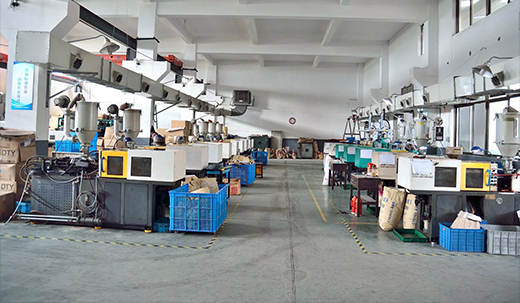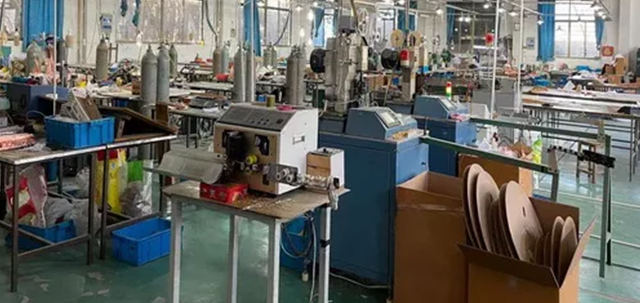 History
In 2007

J and J Precision Parts brand was established in Suzhou Industrial Park, China.
In 2008

A large number of products were launched and highly appraised by the market.
In 2010

Product category research and development to six categories, classified products up to 60 to 70.
In 2013

It began to develop overseas markets, and has more than 10 countries such as the United States and Brazil.
Up to now

Our products are developing more and more rapidly, we have customers from all over the world.
FAQ
1、How do you guarantee the quality of your products?

Q

A: First of all, we will check the product after each process, but we will check 100% before send to you.
2、What is your sample price?

Q

A: Please contact us for the latest price list.
3、Is the product exactly the same as the picture?

Q

A: The real picture is for reference only. Different computers may display different colors. Different materials/face work can also affect! And everyone has different color recognition, so we can't guarantee that the color you see is exactly the same as the actual color of the product.
4、After the order is established, can we cancel, order more, change the quantity and color of the product, or combine the order for free shipping?

Q

A: After the order is established, the content of the order cannot be modified or added, only the order can be cancelled; If you need to modify or add, please place a separate order. If the order status is"shipped", you can not cancel the order, please handle the return after receiving the goods, and contact customer service.
5、How do I check stock availability?

Q

A: You can check stock availability on each product's page by visit. If the product is not available, you can leave a mobile number or email address and we will notify you as and when more stock arrives.
6、Can I return items?

Q

A: Yes, we will be happy to give you a full refund by the same method as your original payment for products that are returned with proof of purchase in new, unused and re-saleable condition and with the packaging.  
7、What payment methods do you accept?

Q

A: For most regions, PayPal payment is the most commonly used case.