By jjprecisionparts |
10
August 2023 |
0
Comments
Why J&J Precision Parts is the Industrial Jewel You Need
In today's industrial age, high-quality products and services are a must-have to satisfy the various needs of consumers. One company that has continuously made waves in the industry with their precision parts and components is J&J Precision Parts. They have been providing reliable and high-quality machining services, as well as superior customer service across the globe. Whether you are in need of a specific component or a customized assembly, J&J Precision Parts is the industrial jewel you need.

1. Experience in the Industry: J&J Precision Parts has over 20 years of experience in the precision parts and components industry. They have earned a stellar reputation within the industry due to their outstanding level of service, knowledge, and expertise. With vast experience, they can provide solutions that meet and exceed the needs of their clients.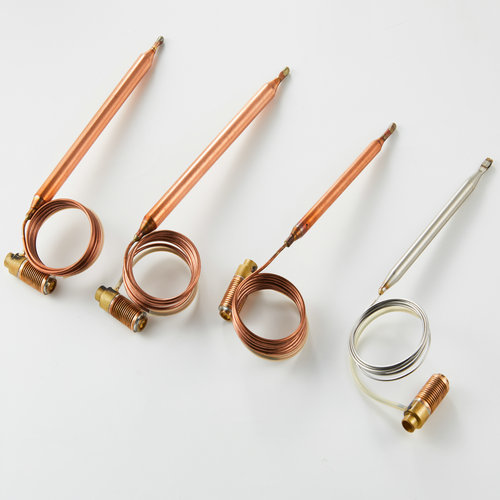 2. State-of-the-art Machining Capabilities: The company employs the use of advanced technology in their machining processes, which ensures the production of high-quality precision parts that meet exact specifications. They use CNC machines that are highly efficient, achieving high productivity while maintaining an outstanding quality standard.

3. Superior Customer Service: J&J Precision Parts believes that a satisfied customer is the best form of advertising. Therefore, they are committed to providing excellent customer service. Their sales team is highly knowledgeable and responsive, ensuring clients have all their needs met. Communication with the team is easy, through various channels, including email and phone, which is critical for clients during emergencies.

4. Cost-effective Solution: J&J Precision Parts has a deep understanding of the industry and knows that there is always a need for cost-effective solutions. As a result, they offer competitive pricing along with the best quality in the market. In addition, they provide solutions that address the current problem and anticipate future needs, leaving the client satisfied with the results.

5. Wide Range of Applications: J&J Precision Parts have vast experience working with clients in different industries, including medical, aerospace, and automotive to name a few. They can deliver on their clients' diverse needs, from precision CNC machining for aerospace components to high-performance medical devices, which require precise measurements.

In summary, J&J Precision Parts is the industrial jewel that you need for your precision parts and machining needs. With over 20 years of experience and advanced technology in their machining processes, they provide a high-quality solution that meets the specific needs of the client. Their commitment to quality and customer service makes them a reliable partner that you can trust to deliver on time and on budget. Contact them on Tel: 0086-137-7601-7418 or E-mail: sales@jjprecisionparts.com to learn more about their machining services.
Leave a Reply
Your email address will not be published.Required fields are marked. *